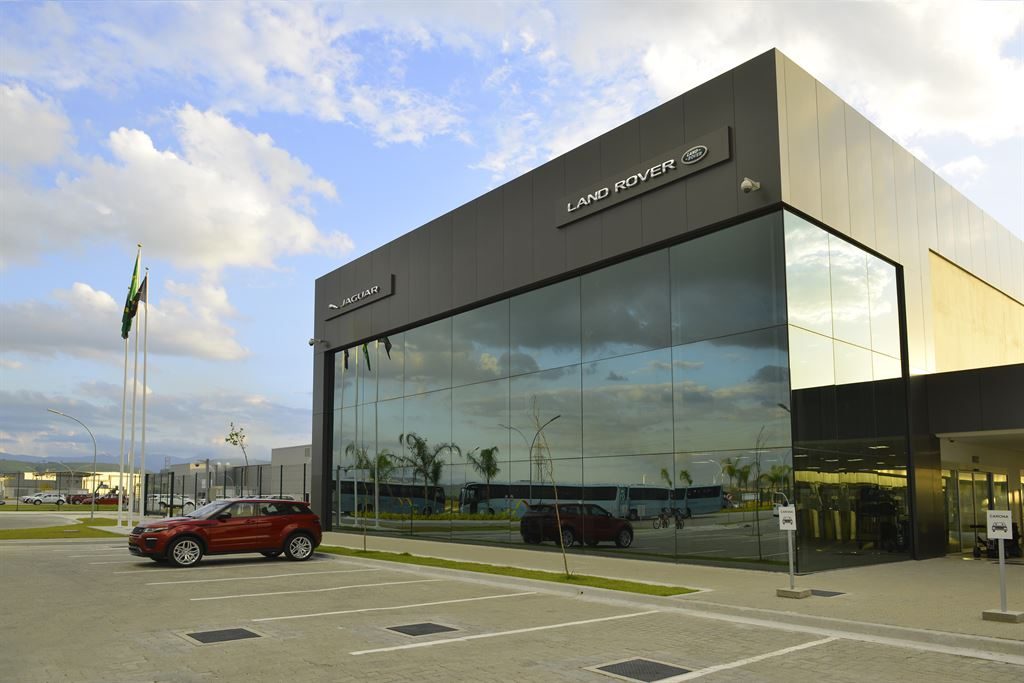 Jaguar Land Rover recently opened its new £240m manufacturing facility in the state of Rio de Janeiro, Brazil. The plant inauguration represents the first time the British automaker has opened a production centre in Latin America.
Brazil is one of Jaguar Land Rover's top 15 markets and the Range Rover Evoque, Range Rover Sport and Land Rover Discovery are the strongest selling vehicles in the country. Jaguar Land Rover has 35 dealers covering all the main territories of Brazil.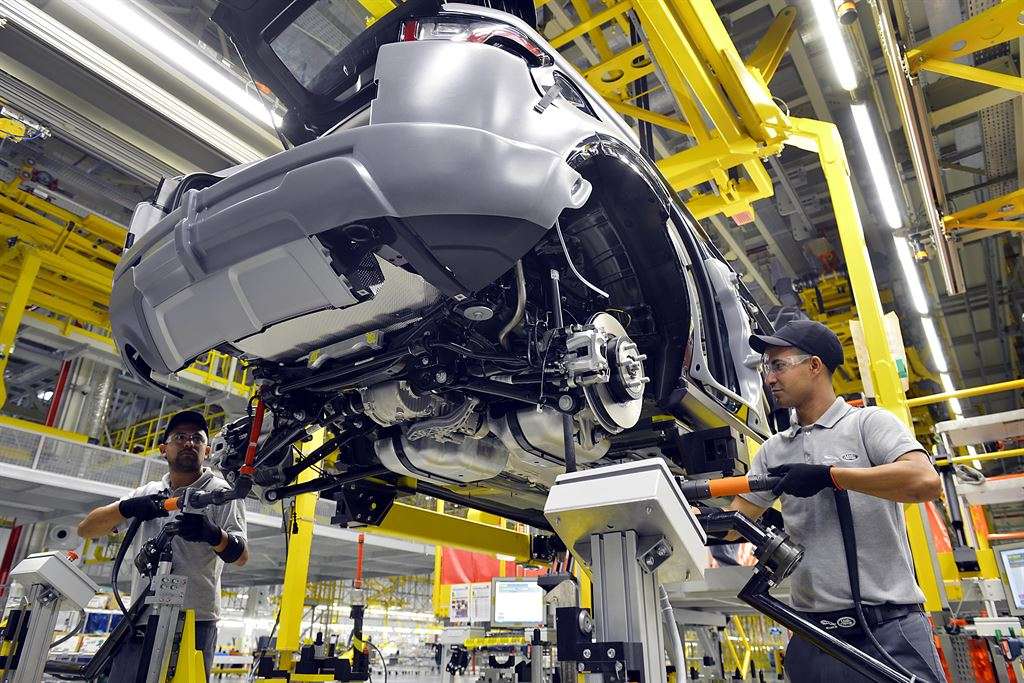 Jaguar Land Rover's new factory in Itatiaia is also the company's first wholly-owned overseas facility and marks a further phase in its global expansion strategy following the opening of its Chinese joint venture factory in 2014. According to the automaker, the creation of new international factories allows them to offer its customers even more exciting new models, protect against currency fluctuations and create a globally competitive business.
The new facility will build both the Range Rover Evoque and Land Rover Discovery Sport for Brazilian customers. Vehicles will be on sale in dealers across Brazil this month.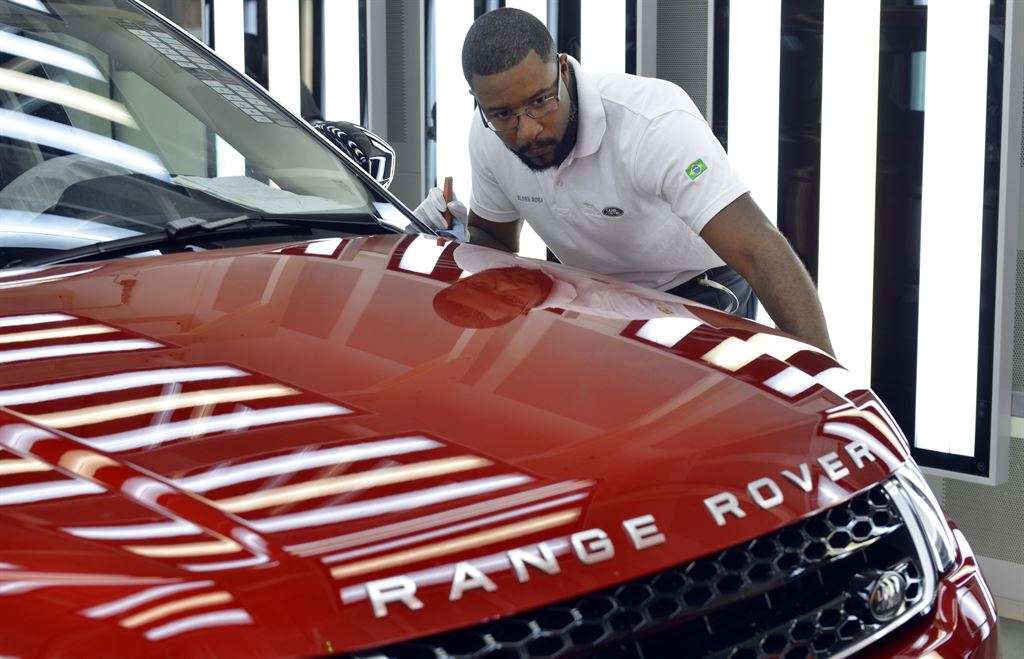 The fully flexible plant has been designed to support the company's future plans and represents Jaguar Land Rover's long-term commitment to the Brazilian market. It includes Jaguar Land Rover's first overseas Education Business Partnership Centre which will provide a range of classroom activities for up to 12,000 local children each year. These will help them to develop key skills, work awareness and inspire them to pursue rewarding careers at Jaguar Land Rover.
The factory also includes a series of environmental features, such as rainwater collection and the planting of more than 1,200 indigenous trees to help preserve and improve the natural habitat around the factory. Jaguar Land Rover is aiming to achieve the globally recognised LEED Gold sustainability accreditation – the first automotive vehicle assembly plant in Brazil to do so.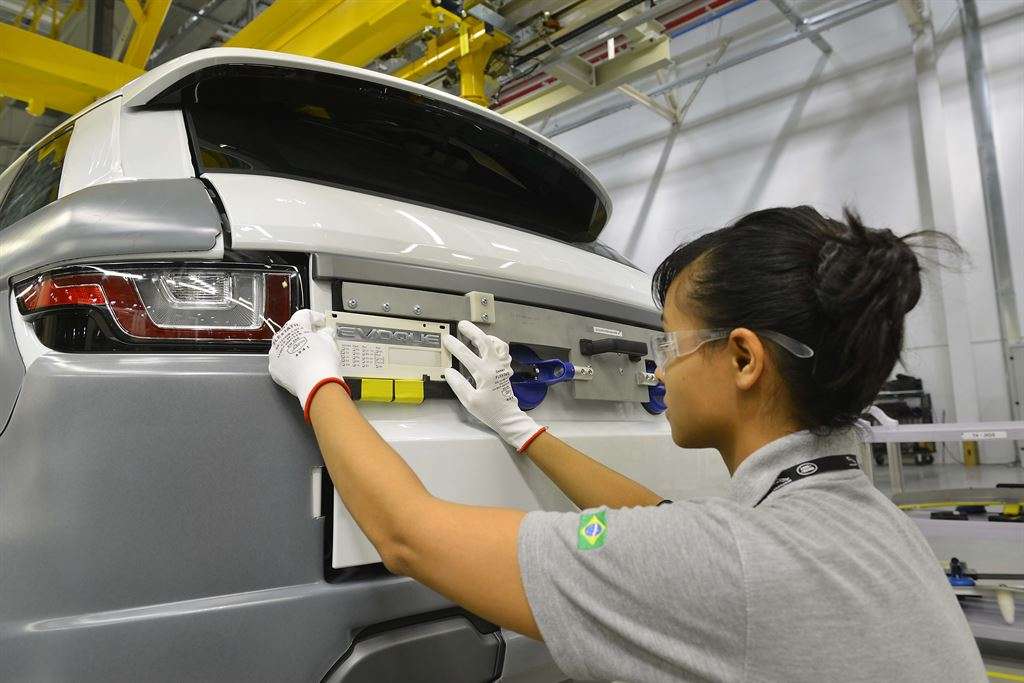 Apart from that, the plant includes cutting-edge manufacturing technologies and has the most advanced Emissions Conformity and Certification facility in South America.
As part of its on-going commitment to the Brazilian automotive industry, Jaguar Land Rover has sourced major components such as the seats, cockpit, exhaust, chassis and powertrain assembly from local suppliers including Benteler and IAC. In addition, Jaguar Land Rover has invested in its technical assistance services to help suppliers support increased levels of localisation in the future.