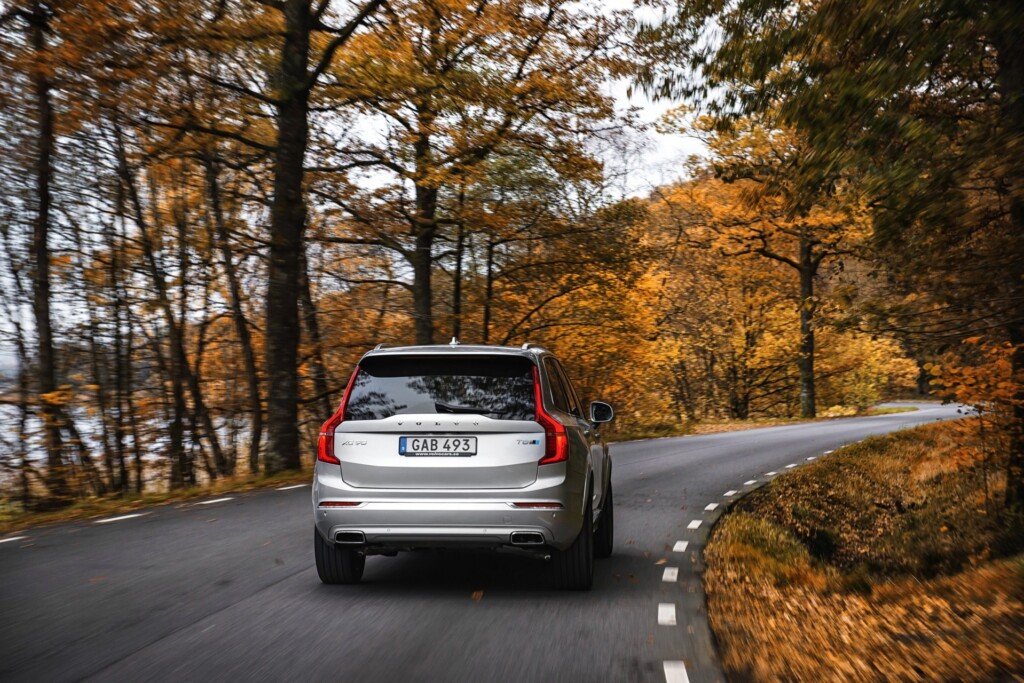 The new generation Polestar Performance Optimisation has just been released for the Volvo XC90 T8 Twin Engine, making the SUV the most powerful Volvo ever.
The Polestar optimisation is capable of increasing the total performance of the XC90 T8 to 421hp [+21hp] and 680Nm* [+39Nm] of torque. As a result, the SUV's 0-100km/h time drops from 5.9 seconds to just 5.5 seconds, all this with unchanged, class-leading consumption of 2.1 l/100 km and 43 km of pure electric range.
Polestar says the new performance optimisation does not only optimise the engine performance, but rather the entire drivetrain in 5 areas. Besides improving the overall engine performance, it also improves the throttle response, gearshift hold, speed and precision.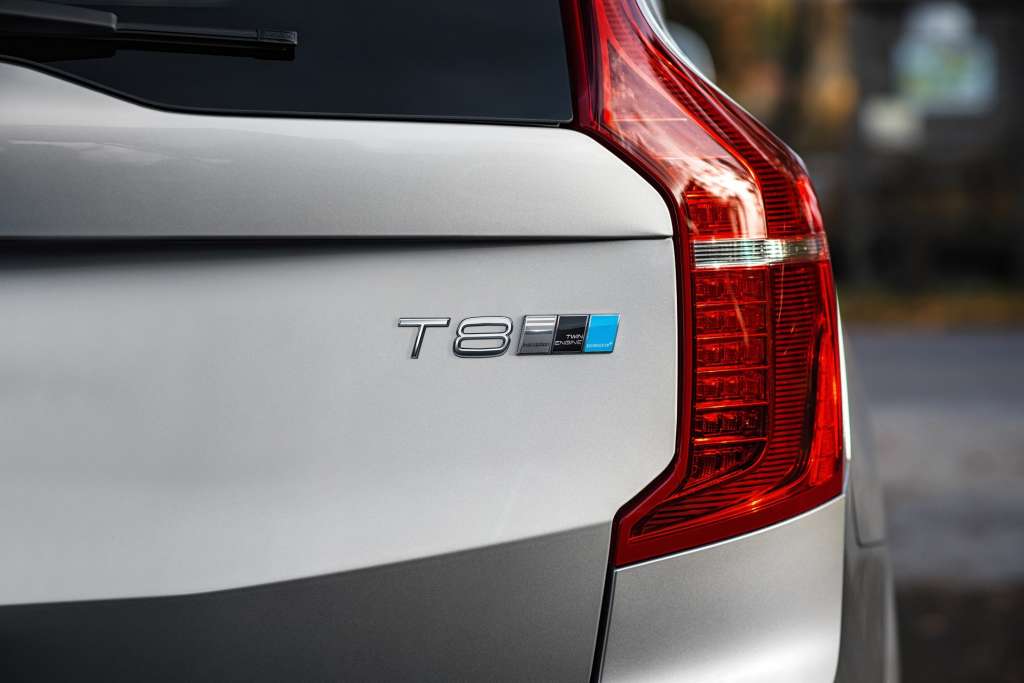 One of the main features of the new optimisation is the gear hold function that holds the selected gear during cornering at high lateral g-forces. This prevents unwanted gearshifts mid-corner that can unsettle the balance of the car, providing the driver with improved response and control during active driving.
Reigning four-time Scandinavian Touring Car Championship (STCC) champion and Polestar Cyan Racing driver Thed Björk has been part of the optimisation development.
"It is amazing for me as a racing and development driver to be able to work with the same kind of technology and philosophy for the XC90 as with my S60 race car. While an SUV like the XC90 might be far from what we usually work with, the core of the optimisation is the very same thing. It is about creating driving pleasure and usable performance, something I definitely think we have achieved," said Thed Björk, who drives a Volvo S60 Polestar TC1 with Drive-E technology in the 2016 FIA World Touring Car Championship.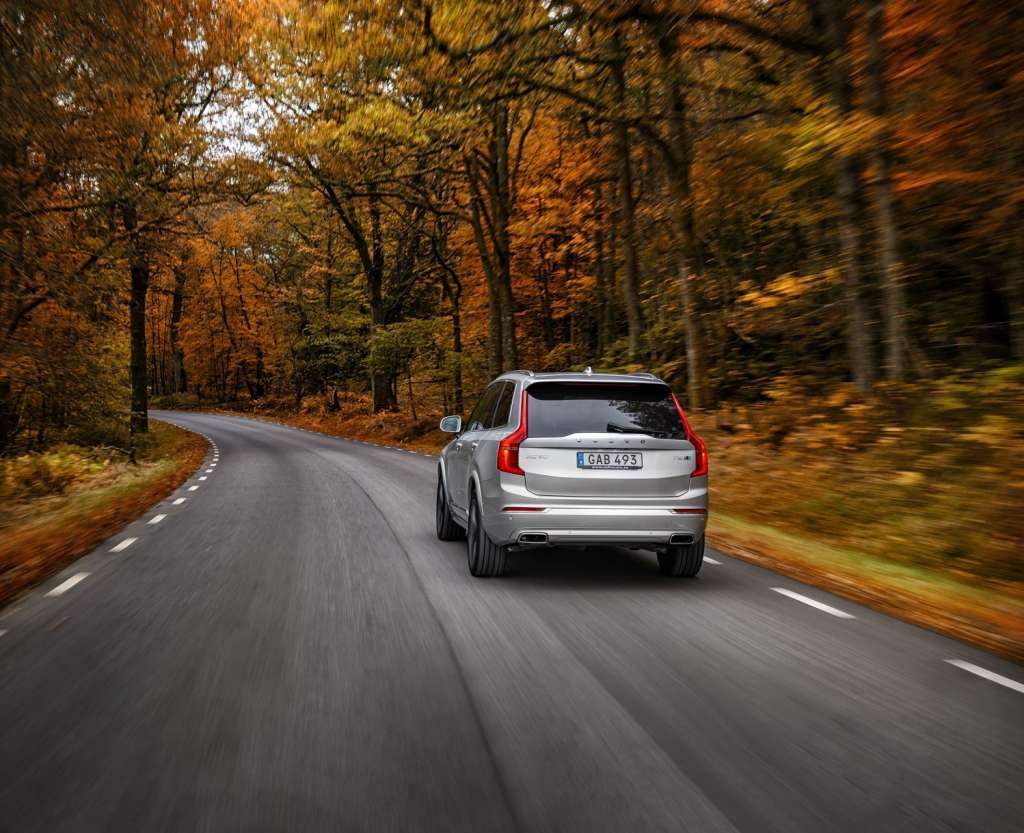 The new generation Polestar Performance Optimisation for the Volvo XC90 T8 Twin Engine is now available for purchase except in the U.S. which will only be available in October this year.
You can read more about the five features of the new generation Polestar Performance Optimisation here and visit the Polestar model overview to see if your Volvo can be optimised.
* 334 hp + 87 hp and 440 + 240 Nm combined 421 hp and 680 Nm