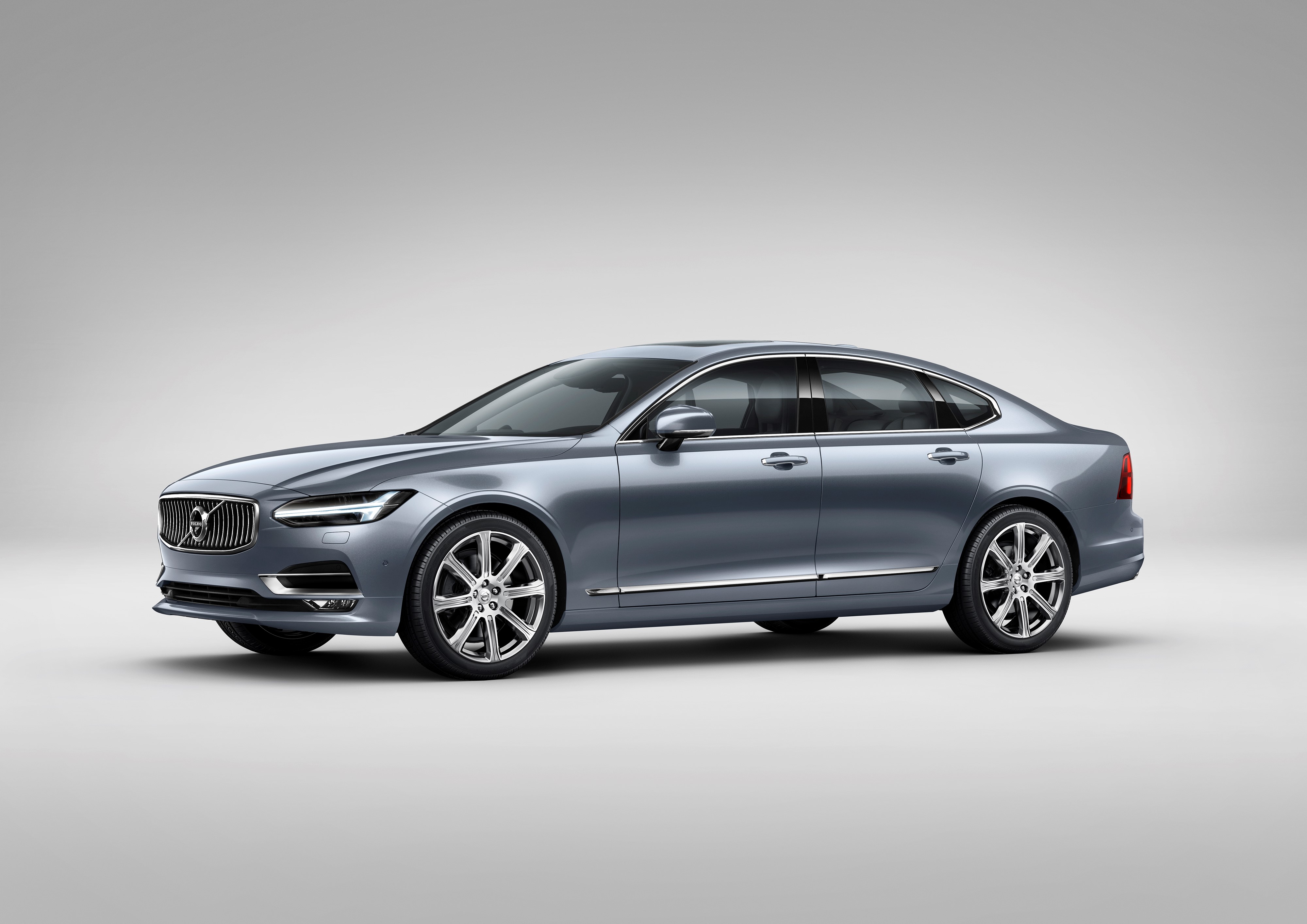 Polestar, Volvo's in-house tuning brand, is apparently hard at work tuning the new Volvo S90 and V90, according to a report by Motor Trend.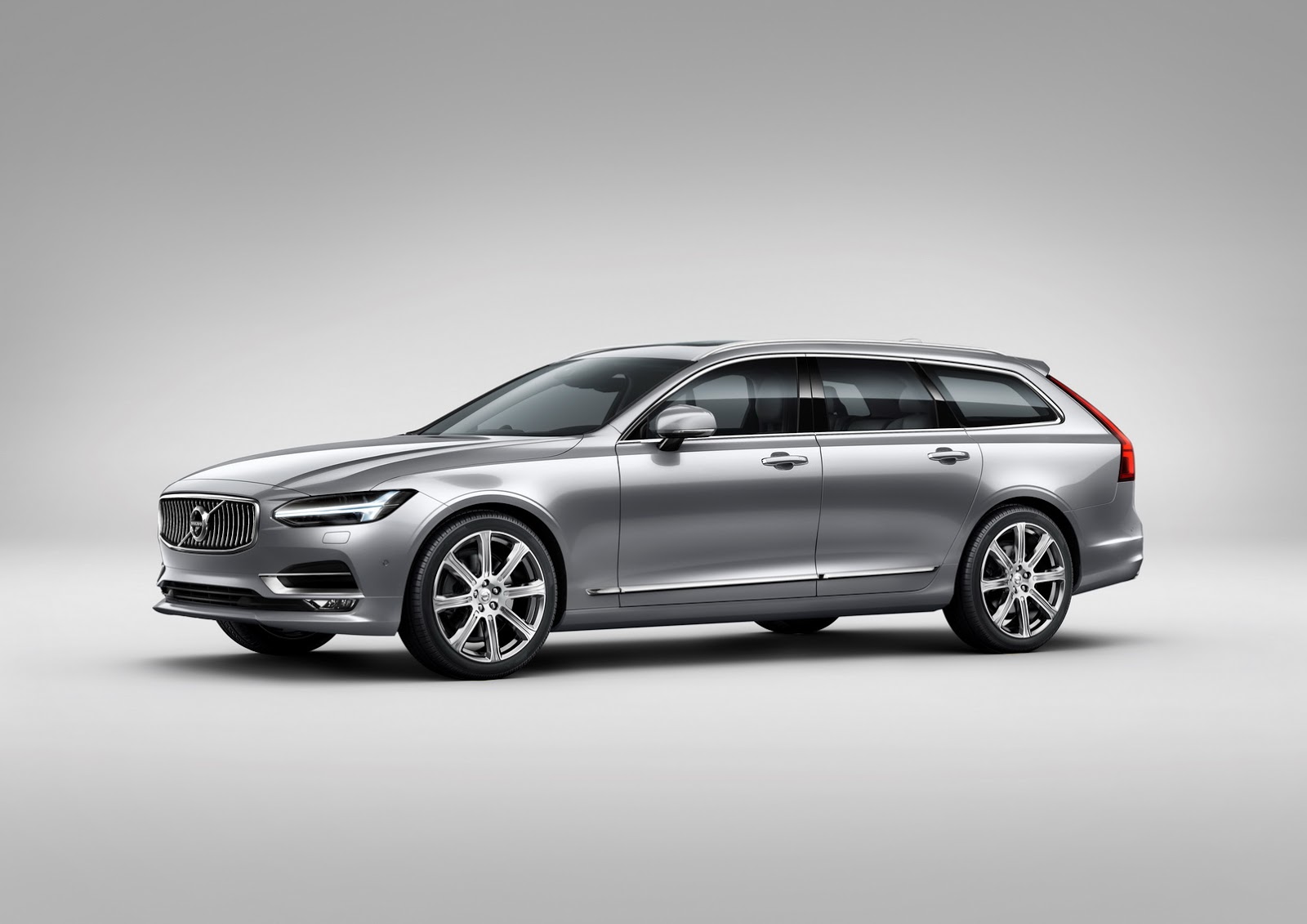 Thanks to the Swedish company's hybrid powertrain, the Polestar variants of the Volvo S90 and V90 could output up to 600 horsepower. Volvo R&D boss Peter Mertens told Motor Trend that the 2.0-litre engine can potentially deliver up to 450 hp, utilizing a supercharger and two electrically-boosted turbochargers. In the T8 Hybrid variant of the S90 and V90, a 87 horsepower electric motor powers the rear wheels, and could potentially make way for an even stronger electric motor.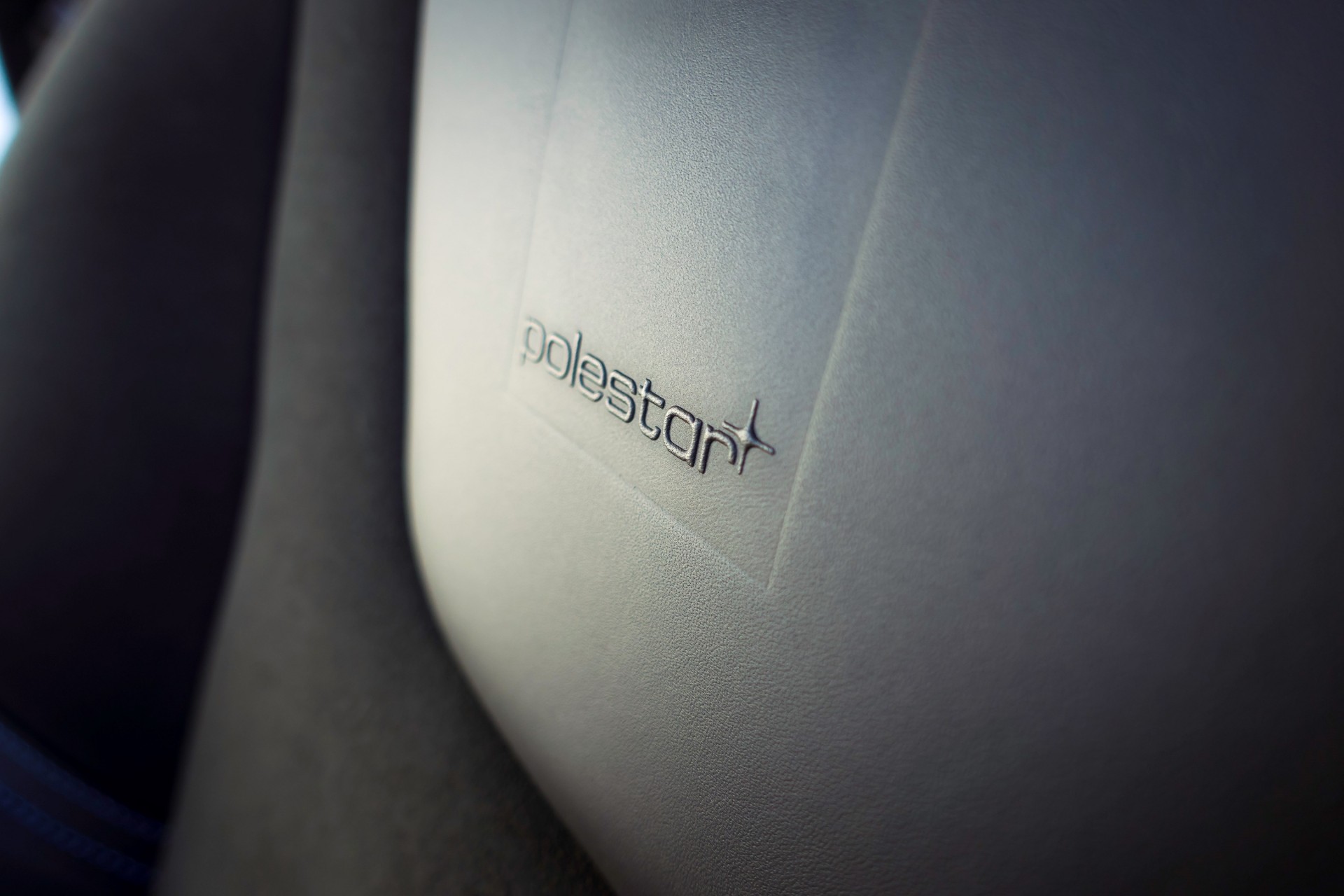 With 600 ponies on tap, the Volvo S90 and V90 Polestar versions boasts a healthy 200 hp increase over its T8 Hybrid siblings, and would allow Volvo the compete directly against M-powered BMWs and AMG-powered Mercedes-Benz.

Similar to other Polestar models, the Volvo S90 and V90 is expected to feature bespoke chassis tuning, massive brakes, stickier rubbers and the signature Rebel Blue.
Via: Motor Trend